I don't tour often…well ever.  There are only two cities I visit to play: Boston and San Francisco.  Why you might ask?
First, I hate traveling with my tools.  I get worried that they will lose my luggage and all my favorite tools will be gone forever.  Second, for the last 6 years I had a beautiful play space I built with Dia Dynasty and now I have my new gorgeous play space that I prefer to play in.  I've spoiled myself that playing out of a hotel becomes very difficult.
The reason I play in these two cities is that I have access to fully equipped beautiful play spaces.  I know each space very well and I don't have to travel with much.  In SF, I am lucky to permanently be able to keep a set of my favorite items so playing there feels like home.  It's my second home as it use to be my first home.
Anyways…here are my dates.  Please read my website and fill out my form to apply.
BOSTON – FRIDAY MAY 27th + SATURDAY MAY 28th
SAN FRANCISCO – MONDAY MAY 30th + TUESDAY MAY 31st + WEDNESDAY JUNE 1st
I can't wait to see my Boston and SF subs and hopefully meet a few new people as well.
Photos from my last trip.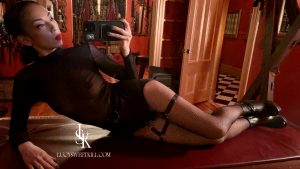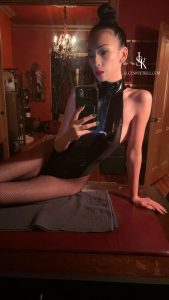 ***Note to readers: I like to write in a free flow manner without editing much***